Foreword:
Back in 2018, The Tetris Company unveiled a new logo replacing the familiar Roger Dean version. Each Tetris release usually had a variation of the logo using different colors and interesting design for the subtitle. Excited, I awaited the first game to use the new logo, and what variation we would see.
The first appearance associated to a game release was the official Tetris Royal announcement trailer. The game had already soft launched in New Zealand using the Roger Dean logo. When the game officially launched, the name was changed to just "Tetris" and the plain branding was used instead.
A few other games had retroactive changes, the biggest one being Tetris Effect. This is what inspired the following.
The following is very low effort, and satire. Please do not mistake it for entertainment or facts.
---
Tetris® for the Nintendo® Game Boy®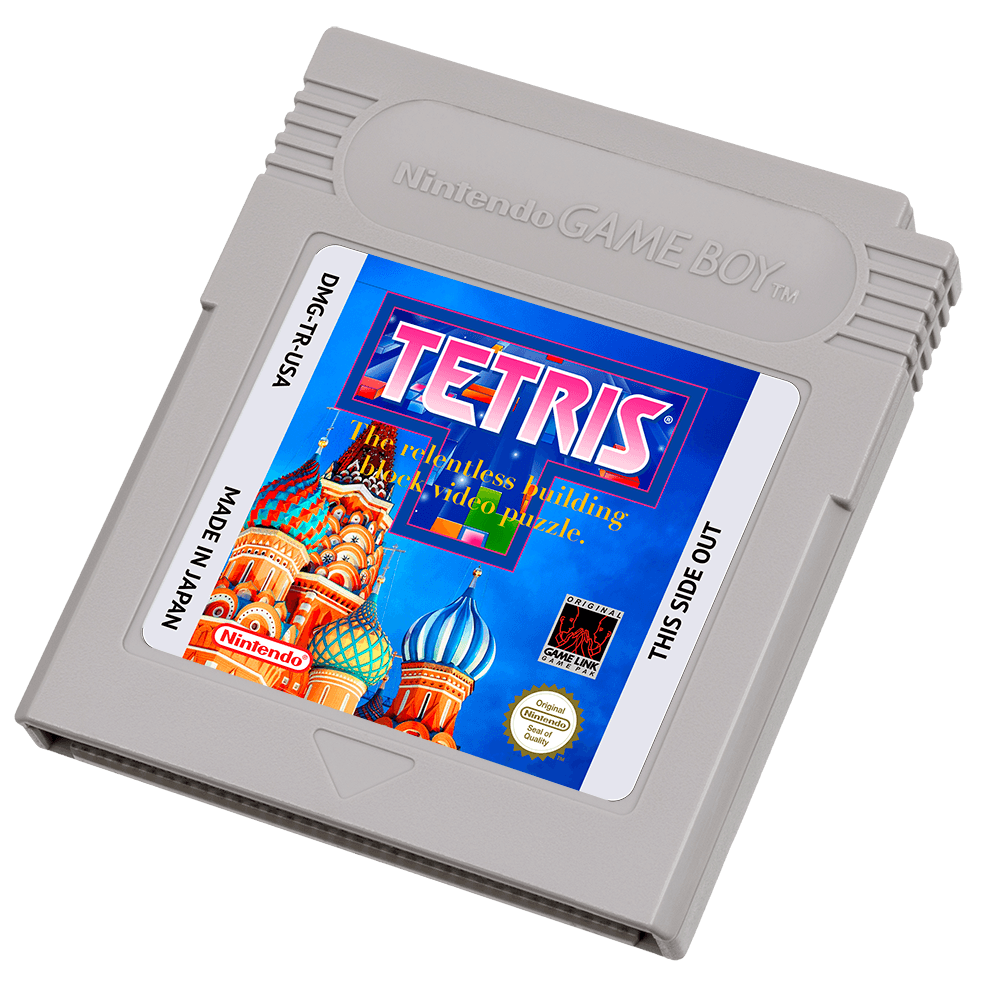 The all time classic, it was famously designed jointly by Russian cyber scientists, and Japanese electronic engineers. Little known to most though, the secret sauce, what Tetris™®© is known for, the random pieces, was invented by Grand Master Game Designer: Dr. Henk Rogers. During a last minute meeting with the Japanese engineers, Dr. Rogers outlined a concept now known as quantum random number generation. Without it, pieces in Tetris would always be the same every time you started a new game!
Tetris The Grand Master series

This series compilation was released in 2017, almost 8 years after the release of the last TGM title. Sadly no new title has been released since this compilation, and fans are very upset at Mr Mihara.
Mr. Gyro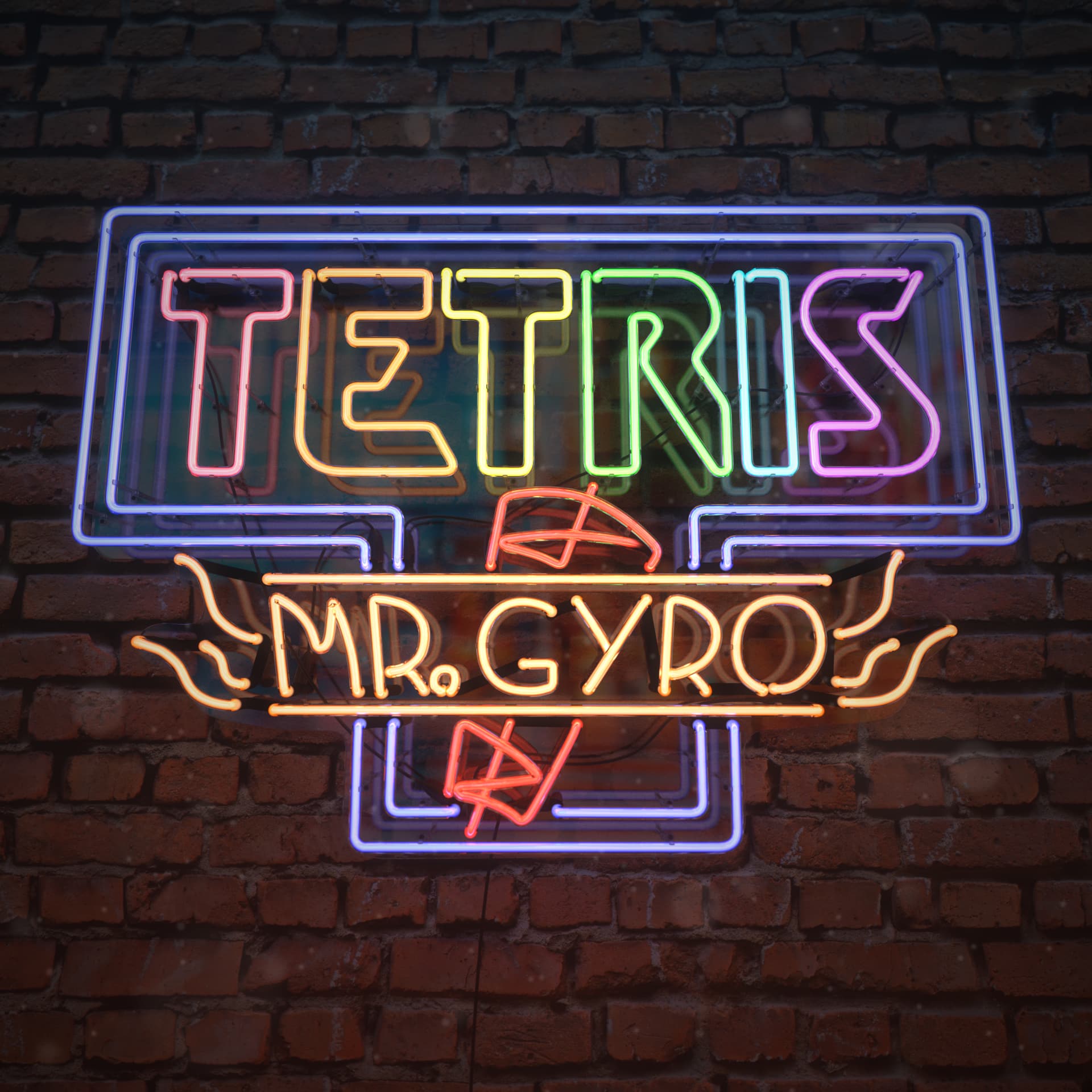 You try to be funny by making mixing the Tetris brand with a random restaurant, but they beat you to it when they did a colab with Sushi Shop.
Tetris Mr. Gyro serves you Gyros. The napkins have Tetris printed on them, that's about the most Tetris part of the whole experience at Tetris: Mr. Gyro.
I'd like to also acknowledge the very nice day we spent hosted by Kevin, and Zach, thank you. We went out to the restaurant in Seattle called Mr. Gyro, the inspiration for this restaurant wall decor.
Philips CD-i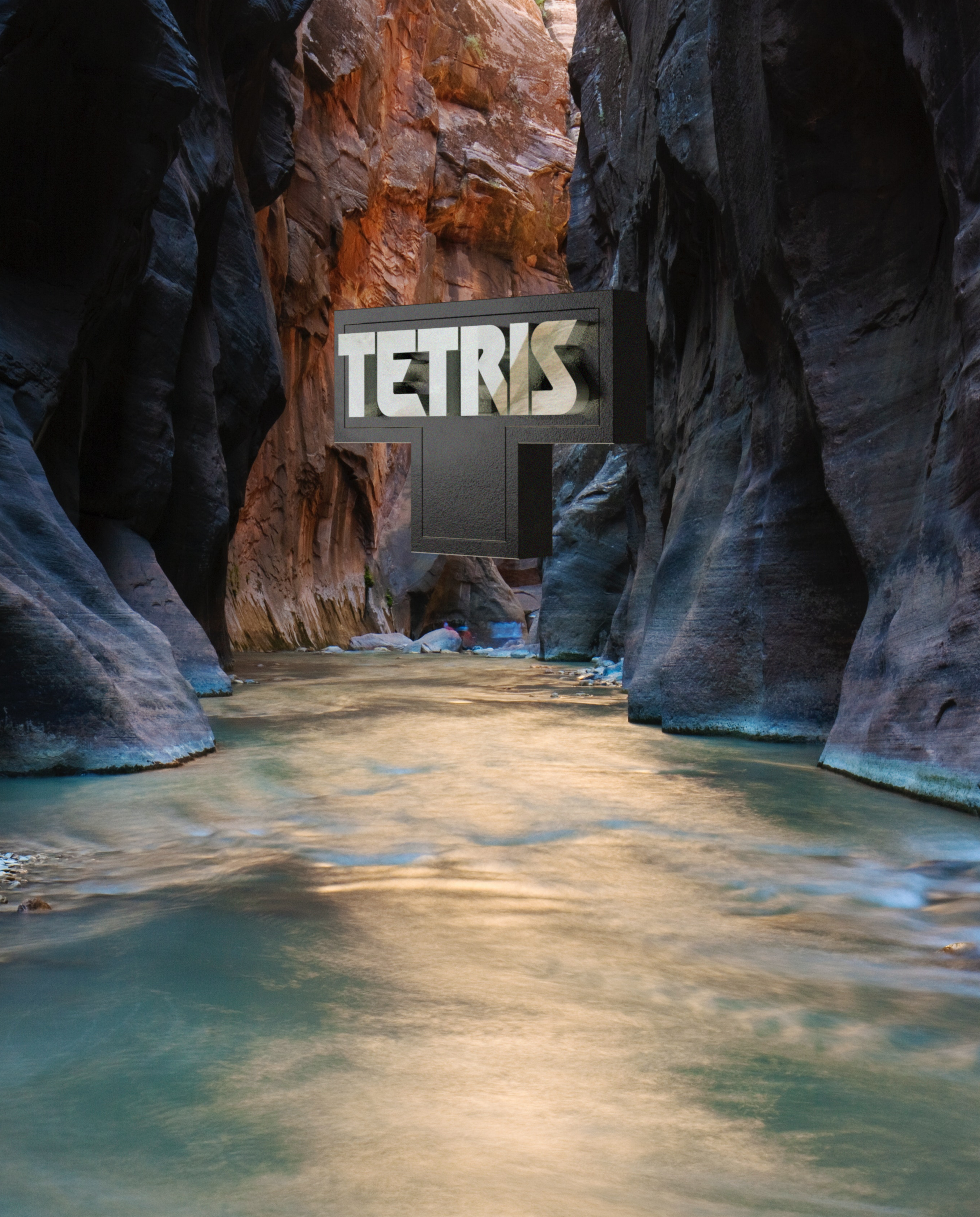 In 2̸̦͇͂̆̉͘8̷̮͌ȧ̵̰̈́3̶̤̟̙͖̆̐̃ Tetris became sentient, it controls all and we must please Tetris. Tetris does not accept failure. To please Tetris you must put the bloc.
put.
the.
b...
Mr. Gyro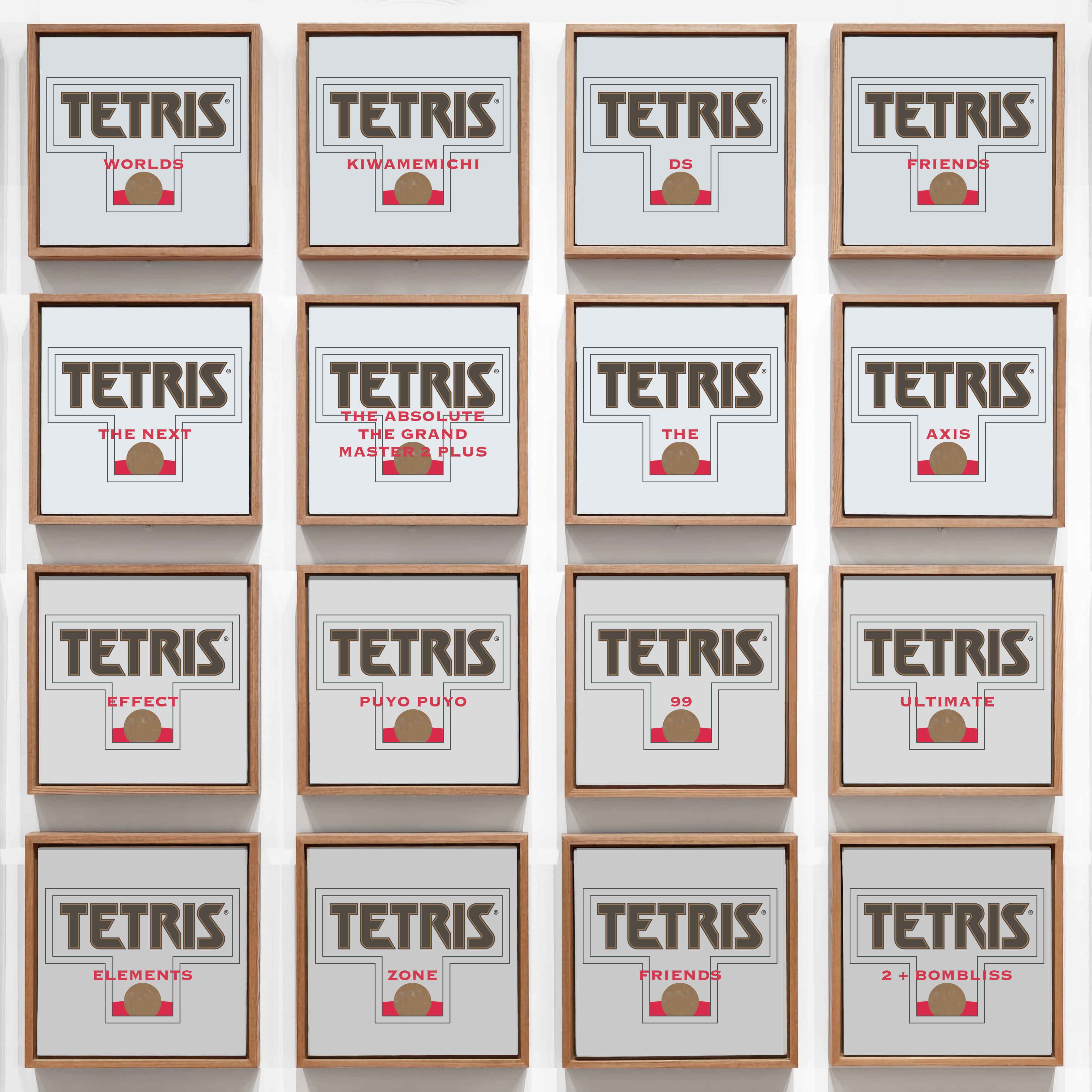 Tetris 100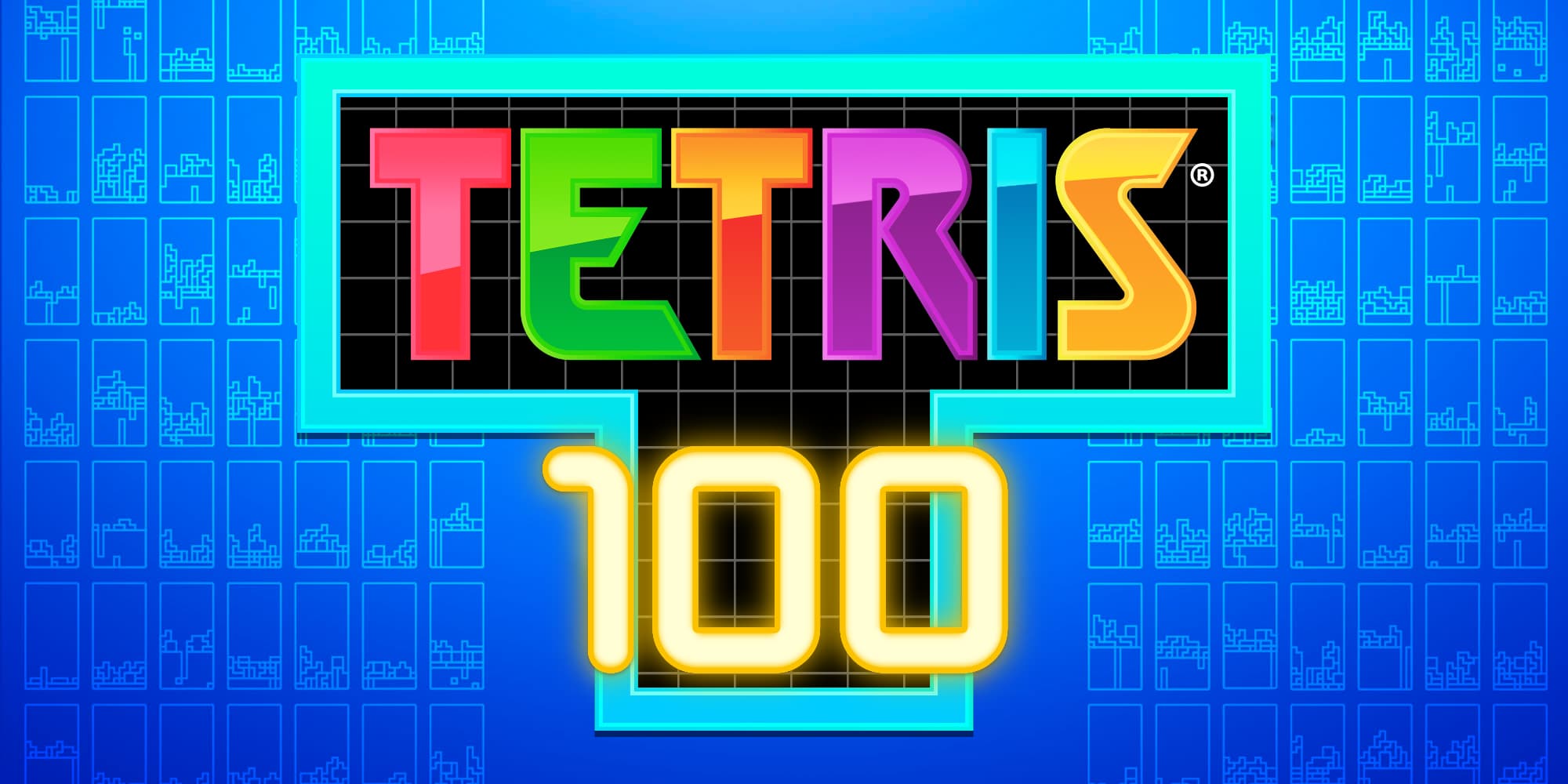 The hotly anticipated sequel to Tetris 99. Exclusive to next-gen consoles. Moor's law just isn't what it used to be.
4th of July by Tetris®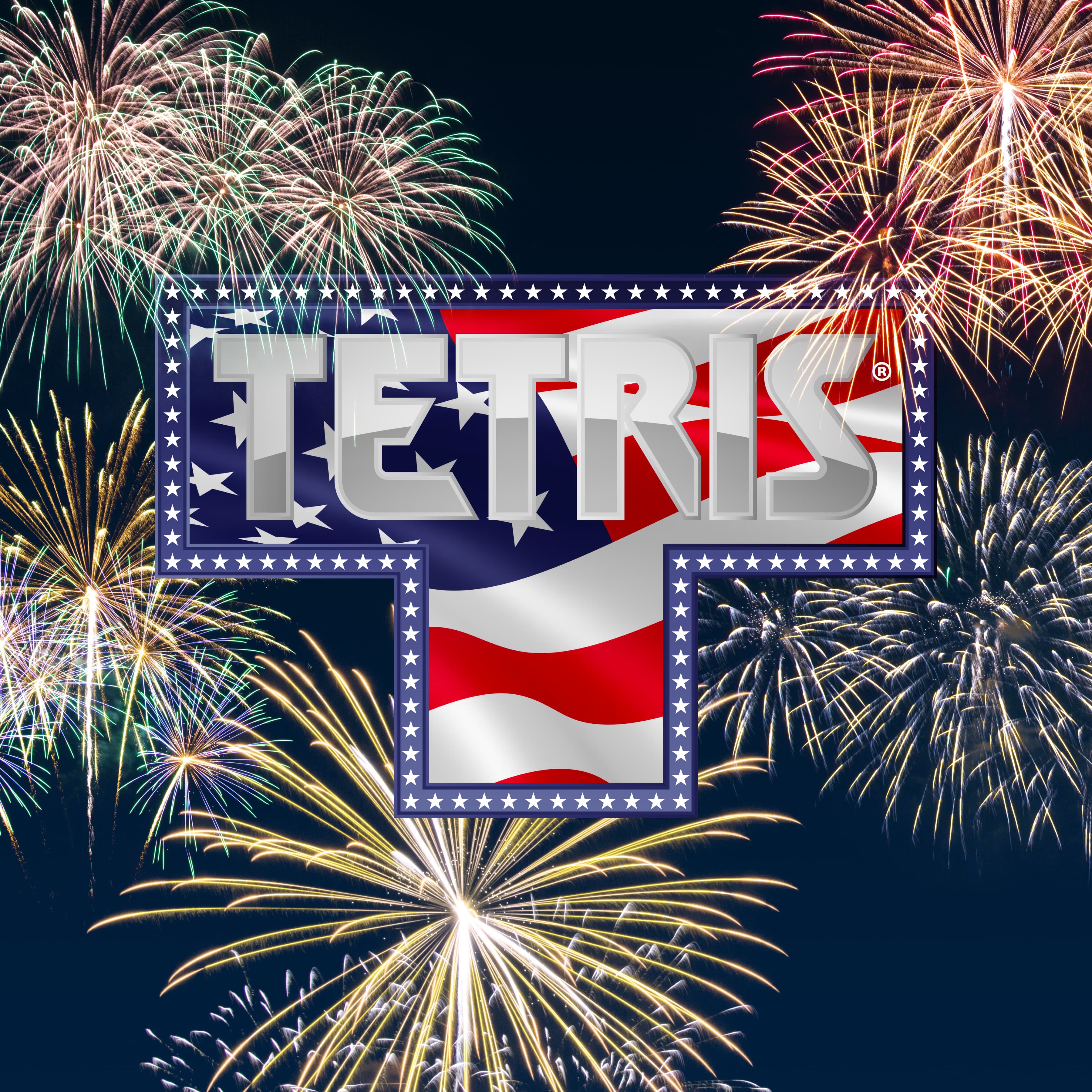 Tetris was invented and made legal by George Washington on July 4th 1603. Every year Tetrimericans celebrate this invention as a national holiday.
Reddit r/Tetris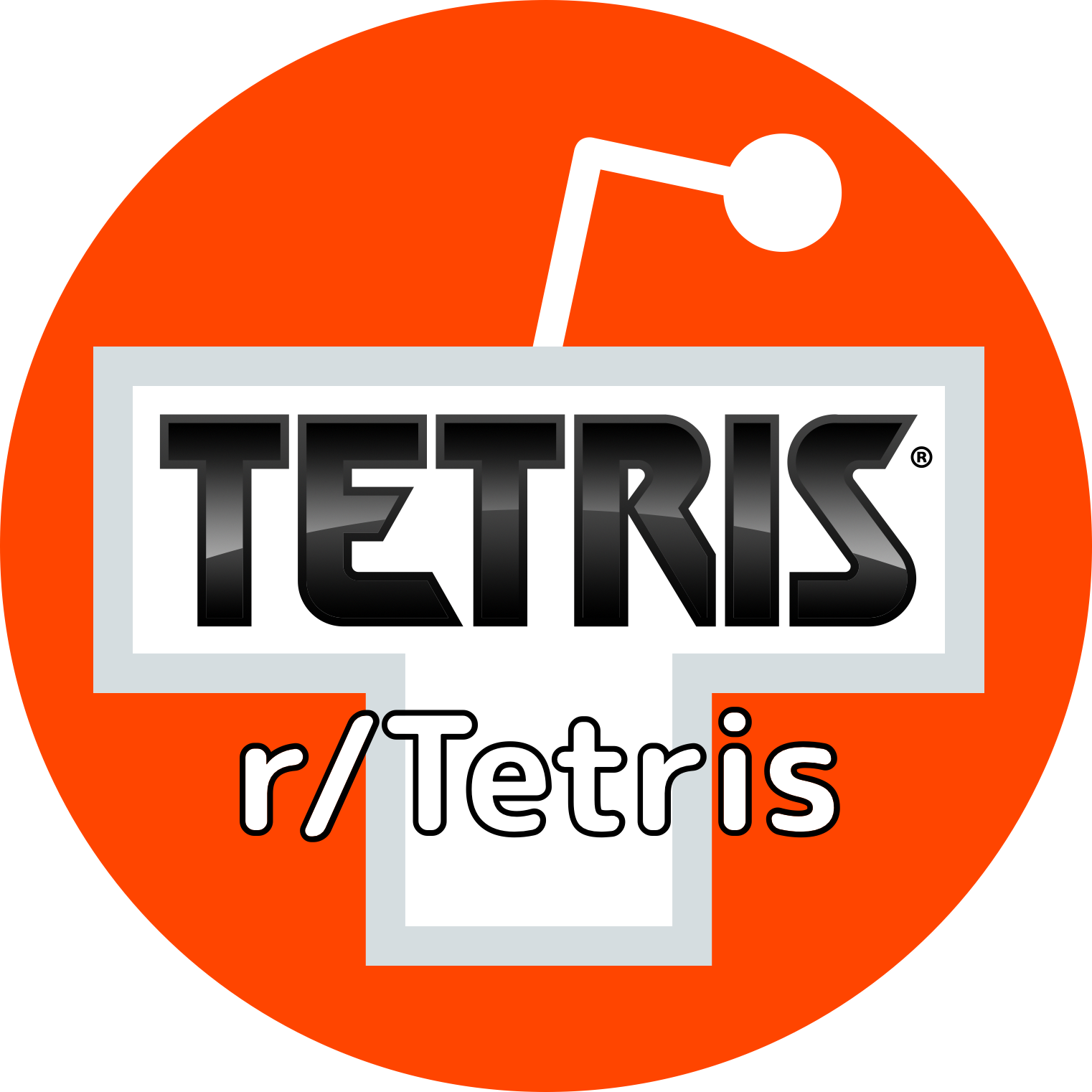 Current (or previous, I can't promise it will always be the case, or that I will update this post to reflect any changes. It's also possible you are reading an outdated archive. Wait, maybe you don't even know what Reddit is? Well it's this place where homo sapiens could receive and send messages that would be logged to a central source. It was popular with millennials) logo for r/Tetris.
The Absolute Tournament PLUS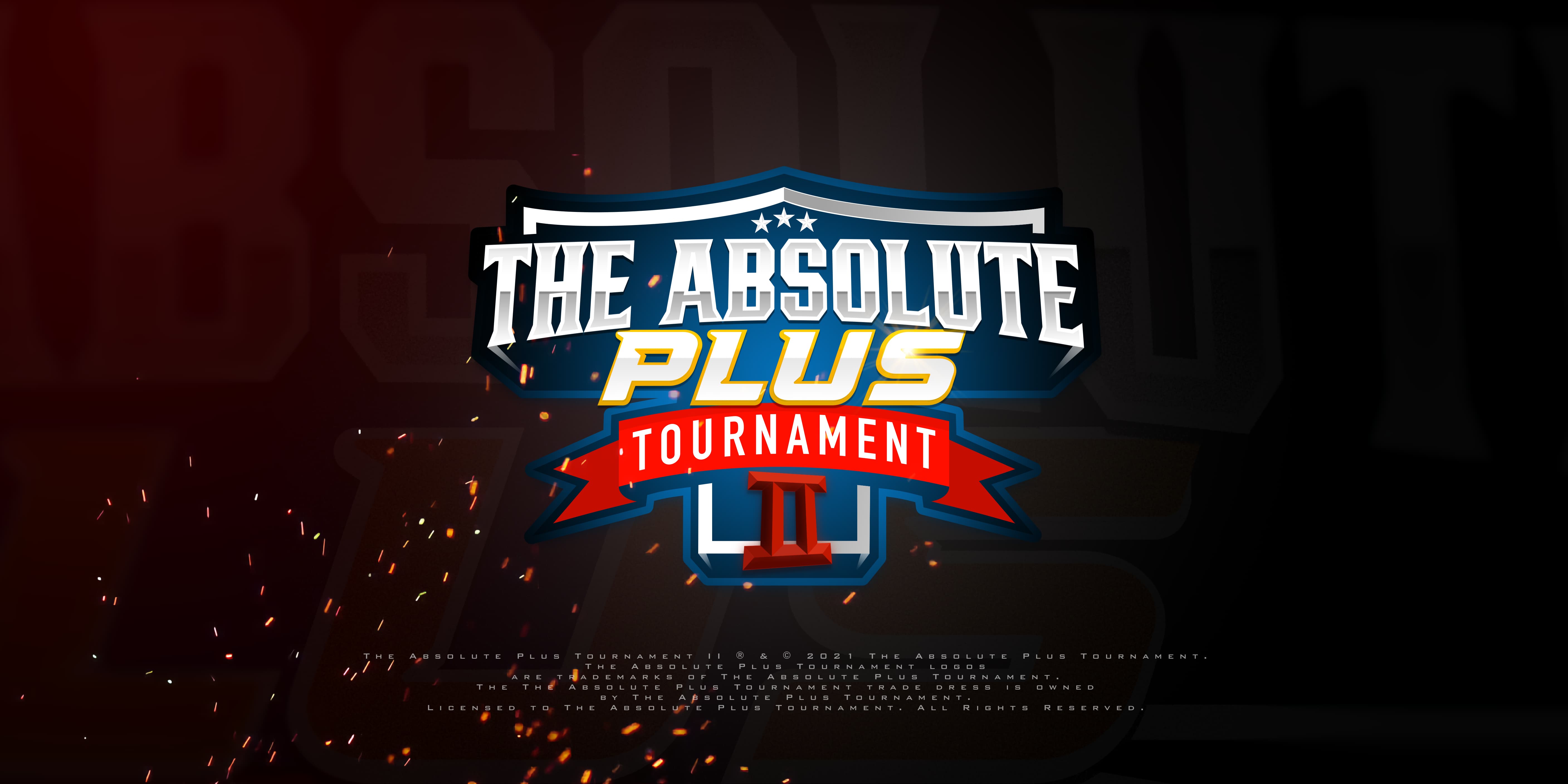 🎙️ IN THE BLUE CORNER
French player on the left side of your screen, fighting for Hungary is...
I forgot...
DTET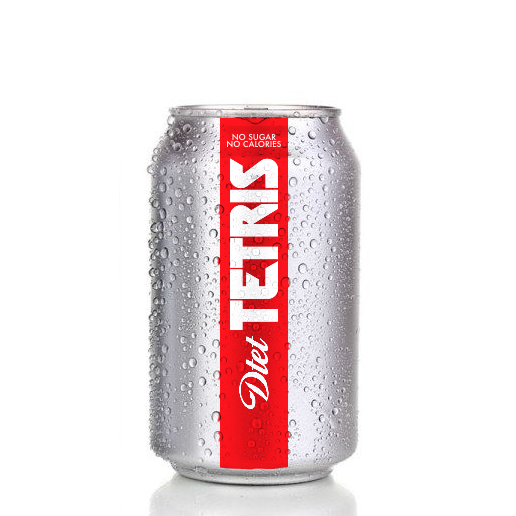 Enjoy Tetris, now with calorie free.
Mylar balloons
Tetris turns 28 today, or does it? The birthday is made up anyway, so why even try to get it right.